The director
Caroline Kim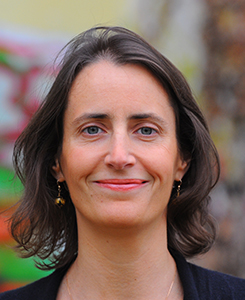 In September 2017, I moved with my family to Argentina, in Córdoba, in the heart of the country.
Just before I left, between April and July 2017, I had attended the documentary workshop of the Ateliers Varan in Paris. During this training, I directed the film Queen Hermine, selected at the Traces de Vie festival in Clermont-Ferrand in 2017. My idea was, of course, to make a film during my stay in Argentina… and to prepare for this the best I could. This experience in the Ateliers Varan was profound and intense, and led to the creation of a collective of filmmakers, the collectif Vera.
As soon as I was installed in Cordoba, I started to think about the subject of the documentary I wanted to make. From April 2018 a national debate began in Argentina on the legalization of abortion. I decided to work on the film Socorristas, in immersion in the group. I started filming preparatory sequences alone, and ended up filming all the images without anyone accompanying me. Although it was difficult to work alone, it made it easier for me to get into the small group of Socorristas.
Our family finally returned in April 2019 to France, where we now live.
The Producer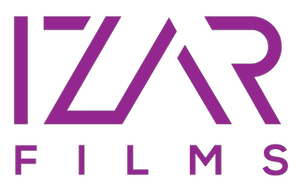 IZAR Films was founded by Izaskun Arandia in the Basque Country in 2013.
IZAR Films has produced 10 short films, 1 theatre play, 3 feature documentary films. It's currently producing three feature documentary films: 2 Years, 4 Months, My Way Out and Socorristas.
The company produces films that deal with social issues and our production teams are formed by at least 50% female professionals.